SURVEYING SERVICES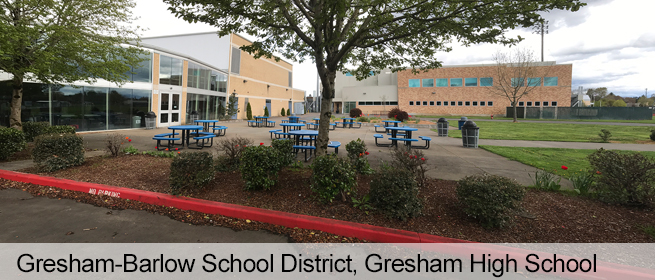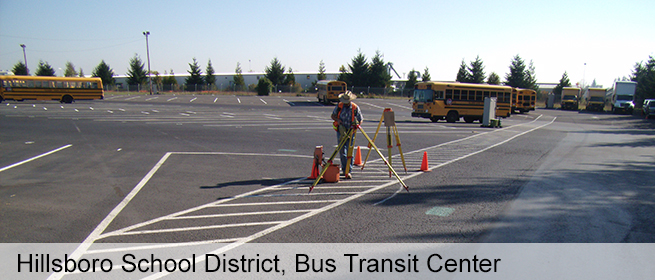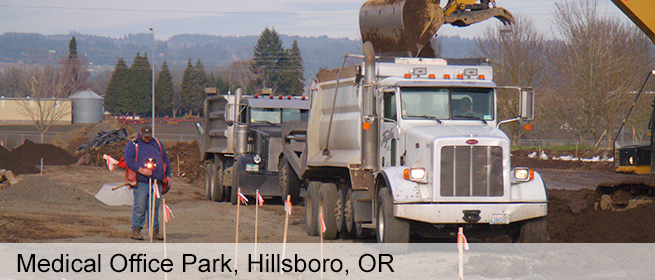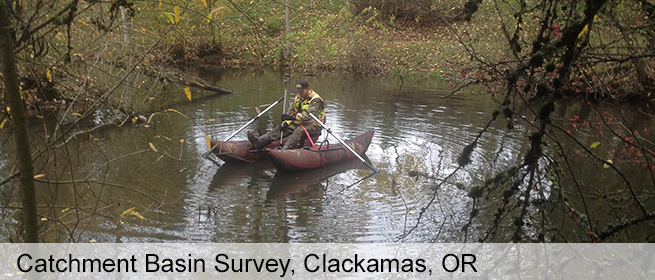 Compass has professional land surveyors with licensure in Oregon and Washington. All senior level land surveyors have over 30 years experience working in the Pacific Northwest and over that time, have accumulated extensive experience in all phases of surveying and mapping essential for the successful completion of any project. Due to this extensive background, the survey team is often called upon by industry leaders in various disciplines to provide survey solutions to different problems. The team's broad expertise in all phases of surveying and mapping gives it the ability to thoroughly analyze each situation and make sound recommendations to provide a timely and cost-effective solution to any problem.
The survey team is equipped with a complete line of state of the art survey equipment and utilizes the latest technology in the acquisition of data. Whether it is a simple, straightforward task or a complex assignment involving multiple issues and disciplines, our survey staff has the expertise, the experience and the technological capability to successfully undertake any project.
We provide comprehensive professional surveying services including:
| | |
| --- | --- |
| Boundaries | Expert Witness Testimony |
| ALTA/ACSM Surveys | Site Maps for Court Exhibits |
| Cadastral Surveys | Area Computations |
| Subdivision Plats | Topographic Mapping |
| Condominium Plats | Utility Locations |
| Partition Plats | Tree Location Maps |
| Mortgage Inspection Surveys | Infrastructure Construction Layout |
| Property Line Adjustments | As-Built Information |
| Control Surveys | Wetland Location Surveys |
| Legal Descriptions and Exhibit Maps | Water Rights Certification |
| Monitoring Surveys | Quantitative Surveys |
| FEMA Elevation Certificates (LOMA's & LOMR's) | Qualitative Surveys |
| GIS Data Acquisition | GPS Control |

We measure our success by our client's success.

View our company profile on LinkedIn
Like us on Facebook
We use Angie's List to assess whether we're doing a good job keeping valued customers like you happy. Please visit our company review page in order to grade our quality of work and customer service.