Compass Land Surveyors provides professional surveying services in Oregon and Washington. Our senior-level staff have a broad expertise in all aspects of public works and private development in the Portland Metro area. We enthusiastically embrace challenges as opportunities to resolve problems for our clients.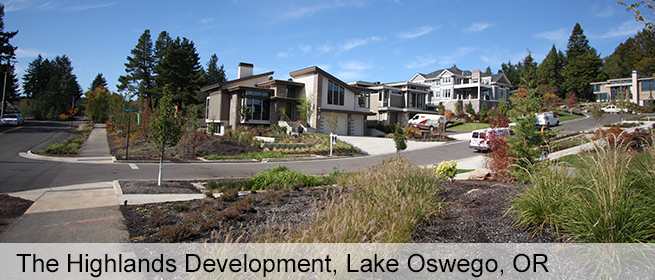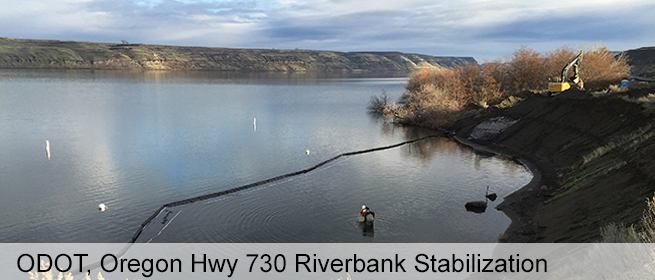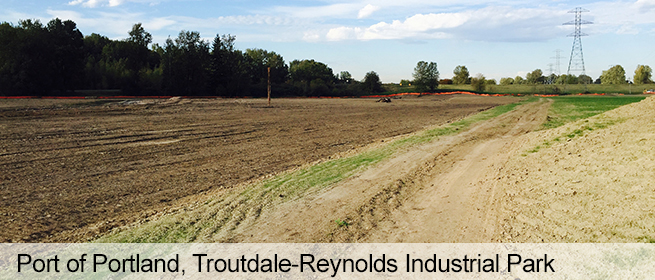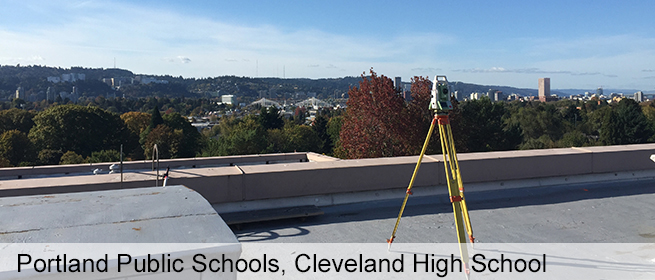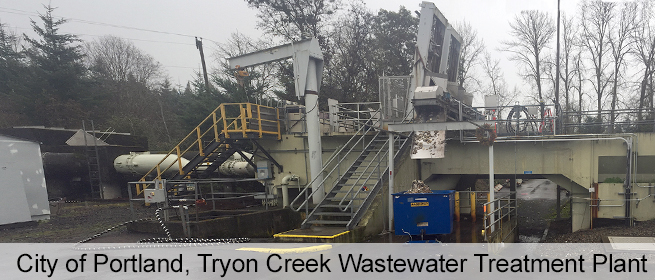 Compass Key Facts
Our seasoned staff have over 35 years experience working in the Pacific Northwest
We provide solutions in a timely and cost-effective manner
Providing for our client's needs on a personal level is an important part of our philosophy

We measure our success by our client's success.

View our company profile on LinkedIn
Like us on Facebook
We use Angie's List to assess whether we're doing a good job keeping valued customers like you happy. Please visit our company review page in order to grade our quality of work and customer service.